Custom clearance forms a major part in the Logistics Industry.
Our clients can avail the latest and the fastest means of clearing their consignments – Export and Import, through our systematized channels unless otherwise subject to custom rules and regulations.
To prevent costly delay and possible embargo of products and shipments, perfect handling of all shipment, commercial and fiscal documentation needs to be performed to support the physical product movement.
Our customs clearance agents are experts in local specifications, conditions and regulations.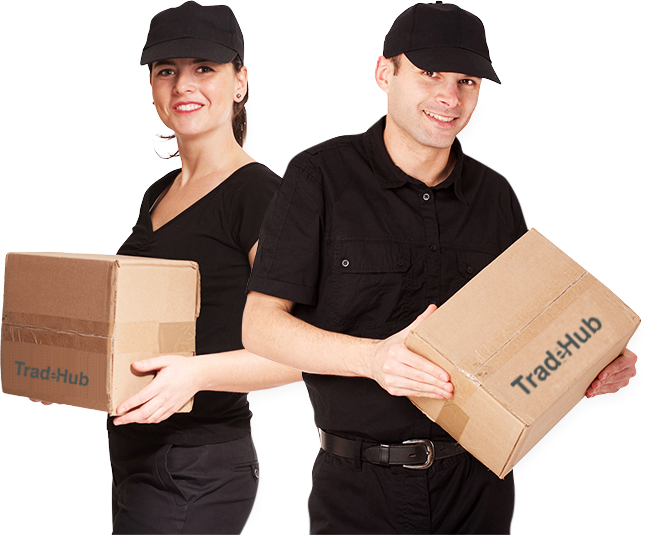 This on the ground knowledge allows them to handle complete administrative tasks for clients swiftly and without complications.
Our comprehensive menu of services incorporates preparation of all necessary declarations and reporting to authorities.
International Freight & Forwarding
• Shipment Booking, Bill of Lading Preparation
• Preparation and Electronic Filing of Electronic Export Information (EEI, formally).
• Preparation, Consolidation and Forwarding of Export Documents.
• Representative/agents offices worldwide.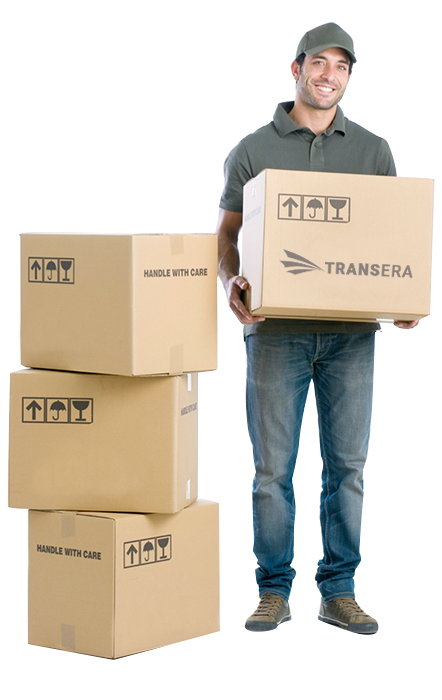 • Logistics and Warehousing – Long and Short Term Storage for all types of Cargo