Who we are ? Welcome to Transera Logistic
TRADE HUB INT headquartered in Yemen has been growing reputation as a Provider of total
solutions for logistics needs.
TRADE HUB INT capabilities help energy organizations to manage logistics strategy and
operations across functional areas, including order management, transportation, physical
distribution and supply chain security.
Using TRADE HUB INT logistics expertise, improve clients fulfilment and capitalize on new
market opportunities.
TRADE HUB INT provides all modes of conveyance and services including:
• Airfreight – regular consolidations, secured allocations on major carriers
• Road and Rail – focus on network services, less than truckload ( LTL ) and full truckload
(FTL).
• Ocean freight – containers and general cargo.
– Customs Clearance
• Warehousing – hub management and dedicated facilities .
– Supply Chain Management (SCM)
• Projects – heavy and oversized cargo, and special charter operations.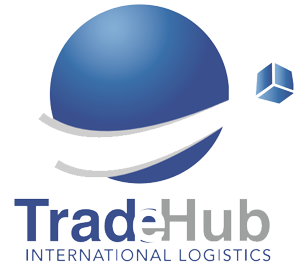 TRADE HUB INT has made a strong name for perfect
logistics services, which is characterized
by Timeliness, Flexibility, Swiftness, Safety and Reliability.
Customs Solutions That Fit
WE OFFER LOGISTIC THAT JUST MAKE GOOD BUSINESS SENSE
Here are a few helpful suggestions that you may take on board, and below you will find a couple of simple tips that can quickly move you in the direction of manifesting your destiny to accomplish many great things in your life.
CORPORATE SOCIAL RESPONSIBILITY (CSR)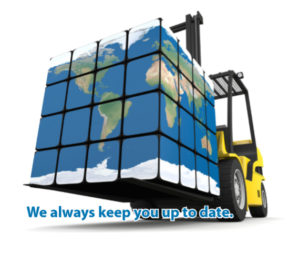 We at TRADE HUB INT understands that responsible corporate behavior not only to enhance our chances for business success but can also contribute to broad based economic benefits for the communities in which they are active.
Investing and operating responsibly also plays an important role in promoting TRADE HUB INT values internationally and contributes to the sustainable development of communities.
We therefore committed to promoting responsible business practices and respect all applicable laws and international standards, to operate transparently and in consultation with host governments and local communities, and to conduct their activities in a socially and environmentally responsible manner.
We raise awareness among our employees on the environment and energy saving, and we design and launch awareness campaigns, educational programs and group awareness initiatives as part of the TRADE HUB INT Corporate Social Responsibility actions.
In addition TRADE HUB INT promote knowledge on sustainable development ,and Contributing to vulnerable groups and Part of the money we save is donate for providing free medicine and combating poverty and its common consequences such as malnutrition, homelessness.
Get A Quote
For Best Price And Service
Our News
Latest Logistic & Transport News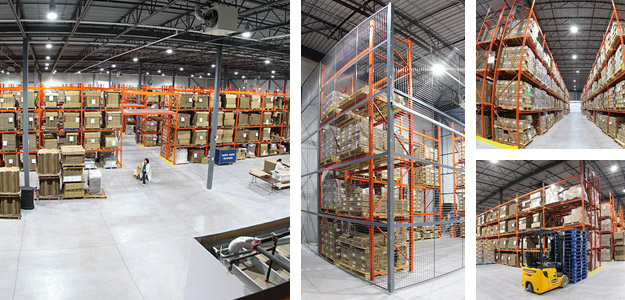 Consectetur adipisicing elit, sed do eiusmod tempor incididunt ut labore et dolore magna aliqua quis nostrud exercitation.