TRADE HUB INT guarantee permanent information flow for all persons involved in the IT process by connecting with the client specific electronic data processing systems.
We offer support and consulting for planning and execution of our joint processes.
We use either our client's ERP system ( Enterprise, Resource, Planning ) as integral part of the supply chain, or offer the use of our in house systems.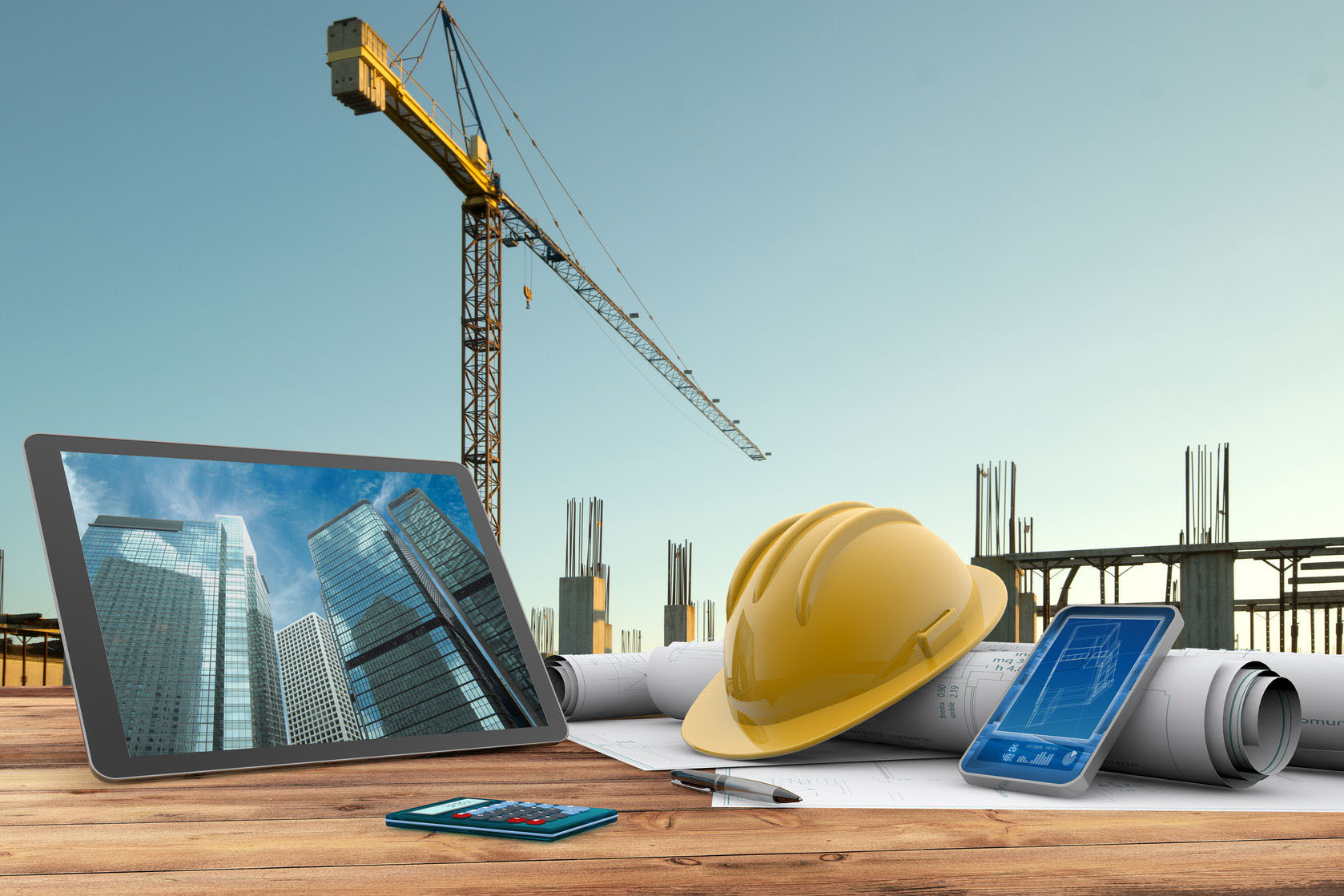 As part of our service provision we undertake to monitor all status changes to your shipment from receipt of your instructions up until final delivery, all updates are timeously emailed and communicated using our IT and mobile technology that often extends beyond normal work hours.
We understand the needs of our clients and we understand that communication forms an integral part of the overall transaction in our quest to deliver a commendable service.
• Door pick up and delivery.
• Export processing and permit applications and certifications .