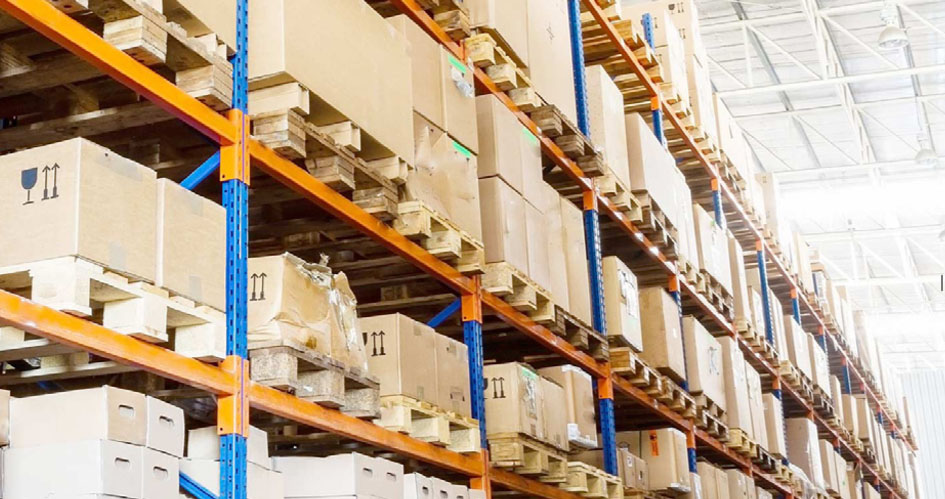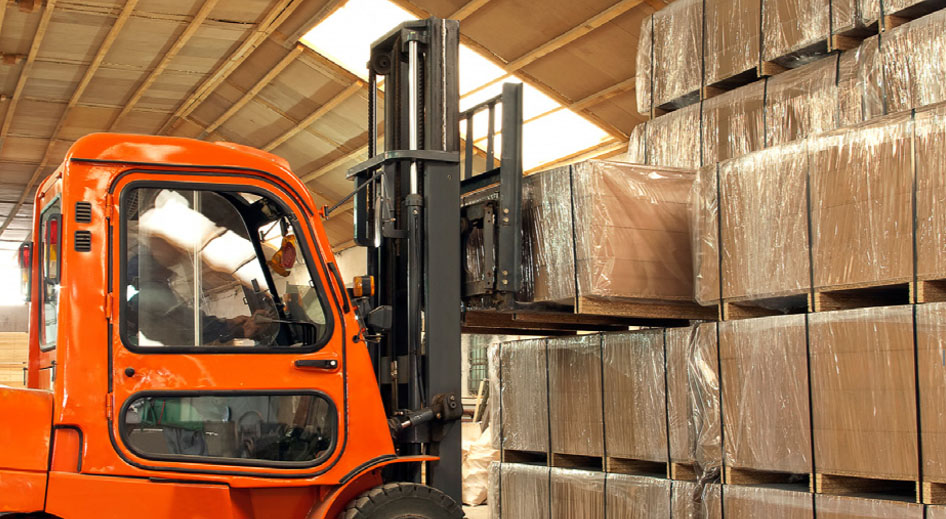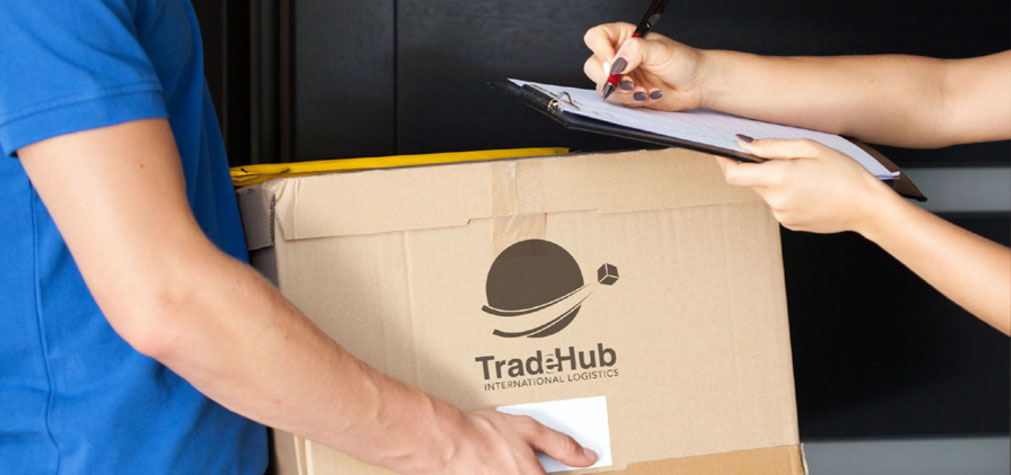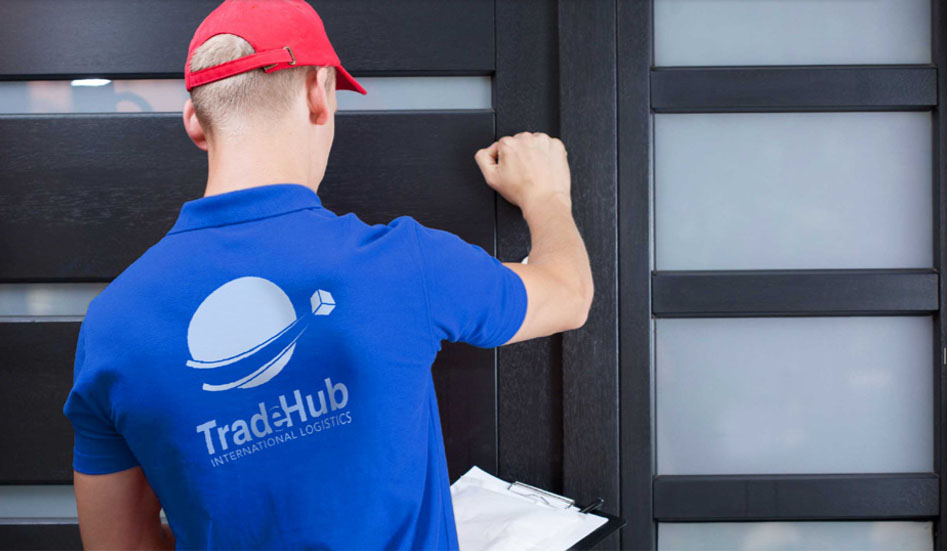 Our Capabilities help us in providing our clients state of the art warehouse facilities and solutions including:
• Massive warehouse management Services (WMS).
• Quality control.
• Stacking and Racking.
• Inventory management.
• Kitting.
• Purchase Order Management.
• Pick and Pack.
• Distribution within the Country and Export.
• Express and non Express Deliveries.
• Track and trace Facilities.
• Hub and spoke distribution.
• Information management.
• Forklift and man lift facilities including all types of storage.
• Safe packing with professional setup of interlocking and racking systems.
• Lashing and Skidding.
• Exhibition Cargo.
• Perishable cargo.
• Personal Effects and Relocations.